The World's Best Place for Coffee
Colombia is known as one of the world's best places for coffee. Our coffee is 100% made and roasted from Colombia!
Monica is the CEO and Founder of Selden Café. Born and raised in the USA, she currently resides in Bogotá, Colombia.
Our Most Popular Products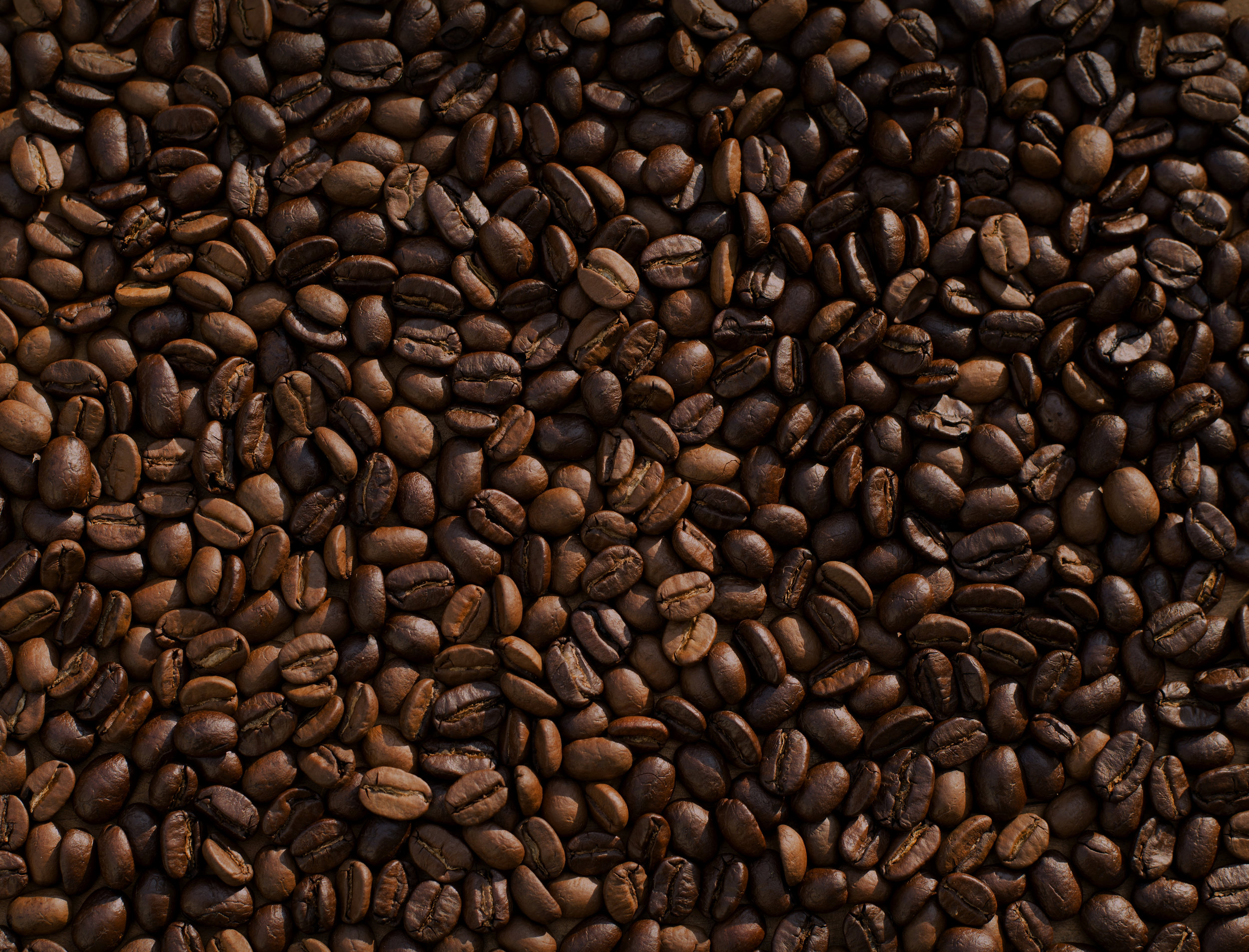 "Coffee: The favorite drink of the civilized world."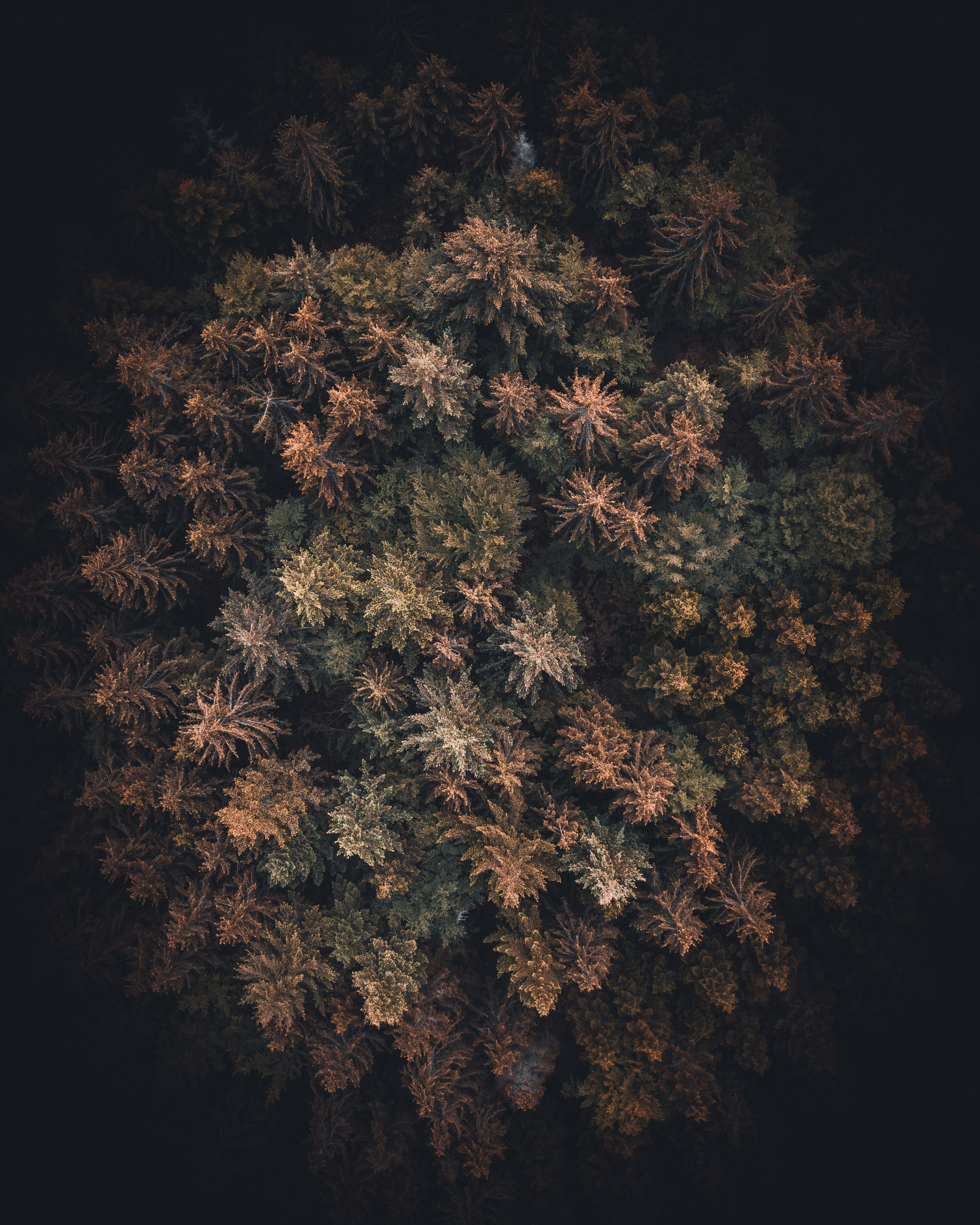 What makes a good coffee ?